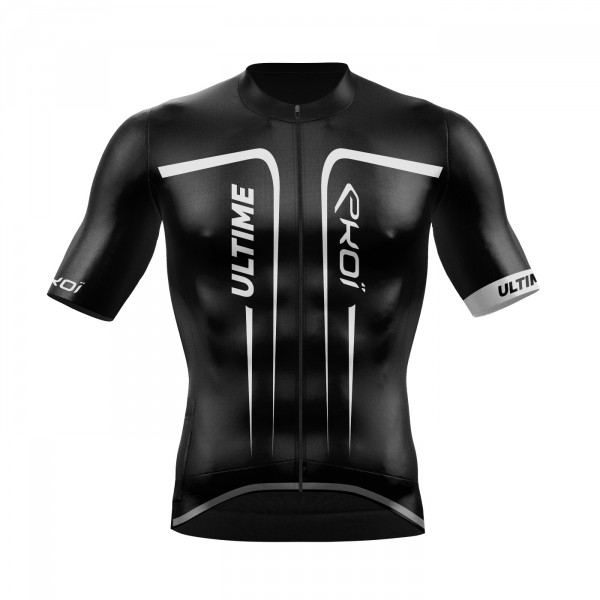 We welcome your feedback !
Shipping and returns
Free returns Except during official French sales periods : Returns policy
Shipping information to : France

Delivered between 14/07 and 16/07
For any order placed before 12.00, delivery in 1 to 3 days.
Free delivery starting from £89.52 purchase
Price :
£8.94

Delivered between 15/07 and 17/07
For any order placed before 12.00, delivery in 1 to 3 days.
Free delivery starting from £80.56 purchase
Price :
£6.26

Delivered between 17/07 and 20/07
Delivery in a pick-up point of your choice in 4 days.
Free delivery starting from £80.56 purchase
Price :
£6.26
Product info
Jersey designed for performance, comfortable & aesthetic, it will be perfect for experienced cyclists.
Product features
- 2 different windproof Lycras on the chest + micro perforated & elastic on the sides
- Laser cut sleeves (silicone & hemless
Use
Road
Technical features
CLOSING :
- Self-locking YKK torso zip (guarantee of solidity and easy opening/ closing)

ELASTIC HOLDBAND:
- On all jersey with silicone insert for perfect support

BACK POCKETS:
-3 classic pockets with elastic for perfect support

5 SIZES: S M L XL 2XL
Washing instructions
Hand wash recommended or machine wash at 30 ° (put the jersey in a mesh bag provided by EKOI).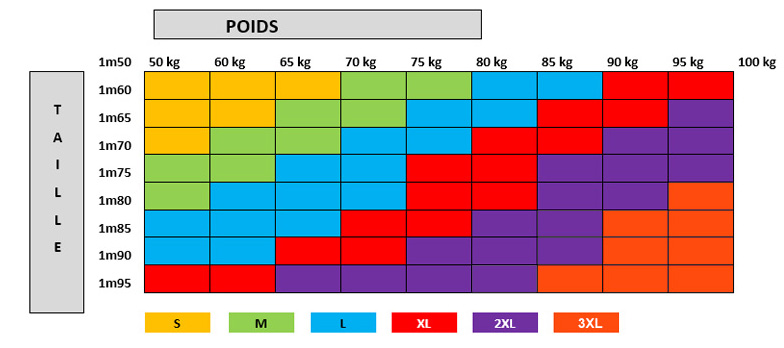 Comfortable and breathable, ideal for summer rides

Zit lekker.
Zelf 1.78 m en 76 kg ,maat L idiaal

Das Trikot passt mir leider nicht so richtig.An den Armen ist es perfekt geschnitten, im Brustbereich passt es ebenfalls, im Bauchbereich flattert es zu stark und ist für mich zu groß geschnitten. Dadurch hängt das Trikot bei vollen Taschen etwas "komisch" am Körper. Vielleicht wäre hier Größe L passender gewesen.

La maglia ekoi la consiglio a tutti veramente un ottimo prodotto

Petit bémol, mon prochain maillot sera équipé d'une poche avec fermeture éclair

Maillot confortable et qui régule bien la température. Je l'aurais aimé juste un petit peu plus long.

Super maillot belle qualité, made in Italie rare sont les produits fabriqués en EU.
C'est le second maillot que je commande sur ce site et je ne suis vraiment pas déçu.

Avis sur maillot ultime noir

Bonjour
Beau produit, j'attend les beaux jours pour le tester
A priori agréable à porter
Laurent.T

Jedes Trikot von EKOI ist der "Burner".....eigentlich könnte man alle kaufen....... klasse Preis-/Leistung

Une coupe catastrophique !

Pour 180cm / 64kg la taille M est très très ample !!!rnAurai-je dû prendre le S ? Au regard de la coupe, c'est juste pas un model à considérer comme ajusté.

Merci pour votre commentaire.
Nous avons peu de retours pour problème de taille.
Cependant, en fonction de la morphologie de chacun, il peut arriver que ce produit ne convienne pas malgré la recommandation du guide de taille.
Vous pouvez effectuer un retour gratuitement (Frais pris en charge par Ekoï).
Sportivement,
L'équipe Ekoï.