Helmet EKOI CORSA LIGHT White
Your opinion interests us !
Special gift
---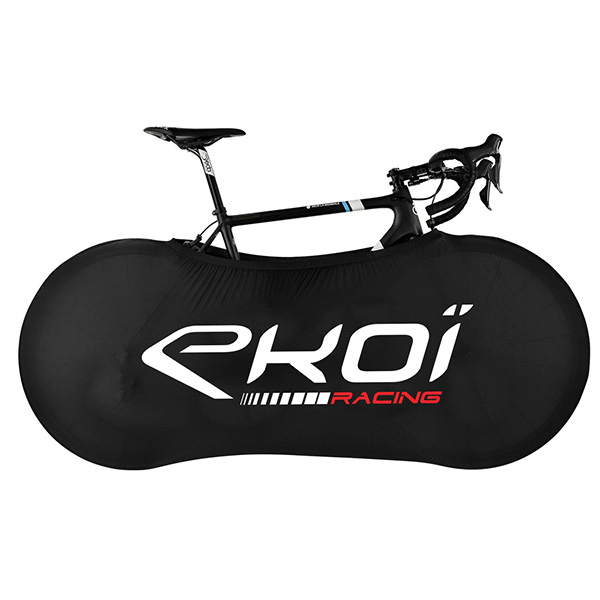 For all order over 159€* we offer 1 article among an EKOI selection.
*Offer valid  whilst stocks last, port fees excluded
Details
The EKOI CORSA LIGHT helmet is one of our best-selling model.
It is suitable for XC riding (worn by the KMC ORBEA team) and for road bike.
Light (185g in size S/M), well ventilated (24 ventilations), it is a very comfortable model, available in 2 sizes.
Products benefits
- Weight: 185 grams in size S / M 54-58 cm (one of the lightest helmets on the market)
- Vents: 24 (moisture wicking)
- Adjustable Fit system from bottom to top of the occiput (for the perfect height & lateral fit)
- Ventilated straps
- Standard closing buckle
Features
- Full In Mold shell & liner
- 24 vents
- 10 exhaust vents
- Cool Max foam padding
- Adjustable straps
- Fit system with perforated notch by notch adjustment wheel
- Adjustable height fit system
- Weight S / M 185 g
- Weight L / XL 220 g
- Approved EU norms

Available in 2 Sizes:
- S / M (54 / 58cm)
- L / XL (59 / 62cm)


La norme CE (NF EN ISO 12312-1:2013 + ISO 12312-1 2013) est conforme aux lois en vigueur dans les pays de l'Union europeenne.
Cette norme CE 1078 n'est pas valable aux USA ( norme CPSC obligatoire) ou en Australie. Nous vous conseillons (si vous vivez hors de l'Union européenne )de vous informer sur la norme en vigueur conforme aux lois de votre pays ou de contacter notre service information produit Ekoi qui vous renseignera.
Use
- Competition road or mountain bike cycling
Material
- EPS ultra-lightweight high density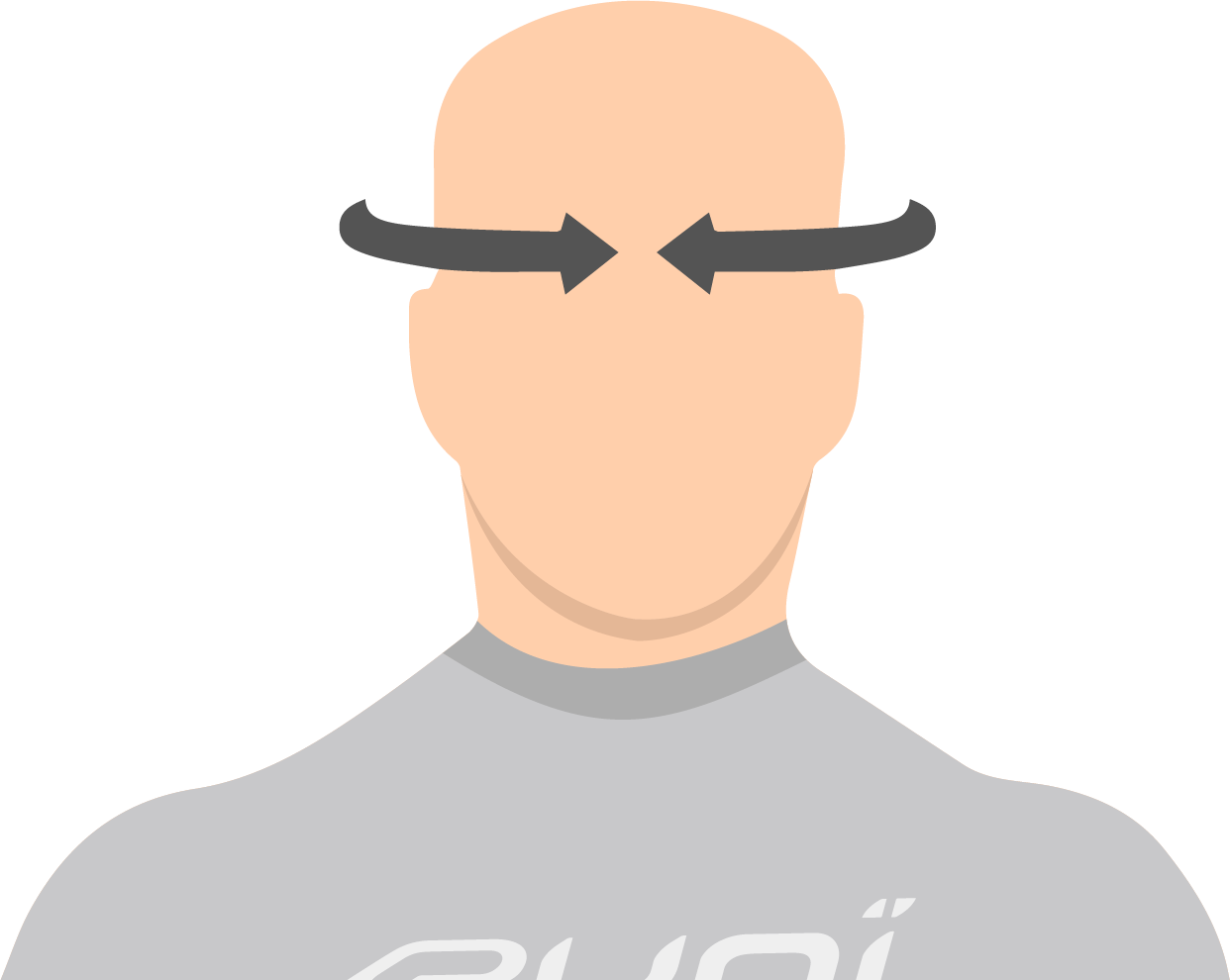 | | |
| --- | --- |
| S/M | 54-58 cm |
| L/XL | 59-62 cm |
Guillaume martin prefered helmet
Thats my second Corsa light helmet. Very light and good looking helmet. The size is a bit smaller.

Thanks Ekoi very much my son is delighted with his new helmet

Jesper Rueskov N.

07/11/19

Size S/M which should be up to 58cm, is not valid. My head is 58 and i ordered S/M but the helmet could not fit. I sqeezed my head.
Though EKOI, were nice to replace and send a bigger size.
But maybe the sizechart should be updated?

Good quality, light weight and perfect fit.

Unprofessional polish representative

I sent two email to the Polish Ekoi representative and my messages were ignored. When I called, the representative told me that he was at home (his dog was barking loudly in the background). Very unprofessional. Helmet is OK.

Hello Michal ;
please accept our apology ; I will check with our agent .
Please be sure that EKOI has a lot of respect for the consumers and if EKOI is existing it is thanks to you .
best regards and again sorry
JC ekoi

In the past few years I've purchase Kask Mojito and Spiuk Dharma as my helmets. The EKOI Corsa Light is more comfortable and fits more snuggly than my previous helmets and would highly recommend the Corsa Light.

I am rating my helmet a 5 because greater the number better the product. If 1 equates to first then this needs explaining.
See reviews in all languages