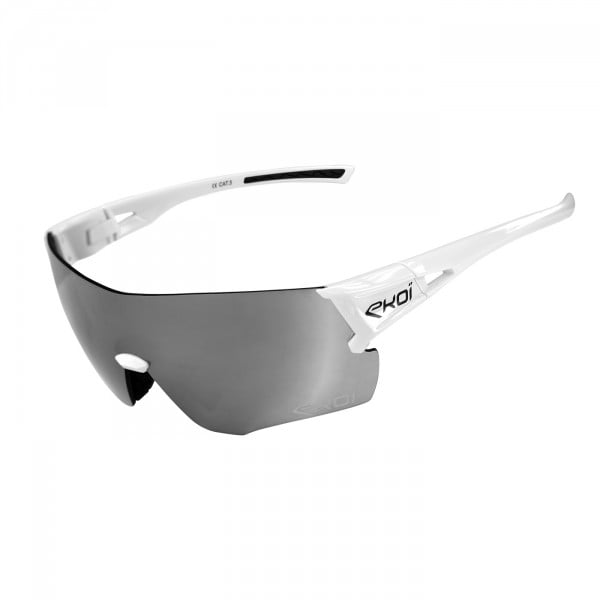 Glasses EKOI PERF White PH 1-3
We welcome your feedback !
Shipping and returns
Free returns Except during official French sales periods : Returns policy
Shipping information to : France

Delivered between 08/04 and 10/04
For any order placed before 12.00, delivery in 1 to 3 days.
Free delivery starting from £61.95 purchase
Price :
£7.07
Special gift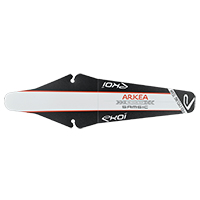 For every order over 69€, EKOI will include one free limited edition EKOI COFIDIS mudguard.
Offer valid while supplies last, based on the total amount before shipping costs.
Product info
Model of sunglasses with interchangeable lens, adjustable nose bridge and non-slip temple grippers.
Product features
- Excellent value for money.
- Weight: just 26g.
- Lens in unbreakable polycarbonate.
Use
For use:
Road and MTB cycling, triathlons
Technical features
- Interchangeable lens.
- Wraparound shape for optimal hold.
- Adjustable non-slip nose bridge.
- Non-slip, non-allergy temple grippers.
- 100% Anti UVA / UVB / UVC.
- To EU standards.
- Soft injected and ventilated frames.
- Homologué normes CE

La norme CE 1078 est conforme aux lois en vigueur dans les pays de l'Union européenne.
Nous vous conseillons (si vous vivez hors de l'Union europeenne) de vous informer sur la norme en vigueur conforme aux lois de votre pays ou de contacter notre service information produit Ekoi qui vous renseignera.
Material
- Lens in unbreakable polycarbonate.

EU Standard 1078 complies with the laws in all EU member states.
Should you live outside the EU we advise that you check out the applicable laws in your country or contact our Product Information Service who will willingly advise you of the laws in vogue in your country.
Washing instructions
Use specific sunglasses spray and a soft cleaning cloth so as to avoid scrathing the lens.
You can also use water and wipe dry with the supplied micro-fibre bag, and if REALLY dirty use some liquid soap or washing up liquid and rince with cold water
MONTAGE DES VERRES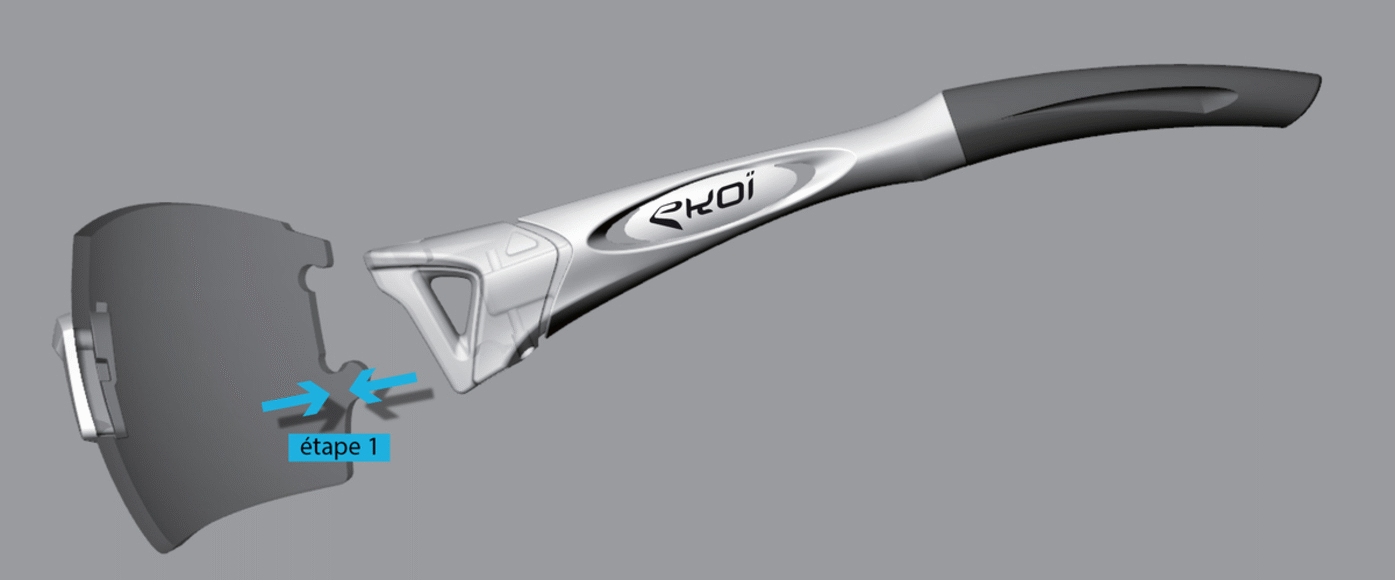 DEMONTAGES DES VERRES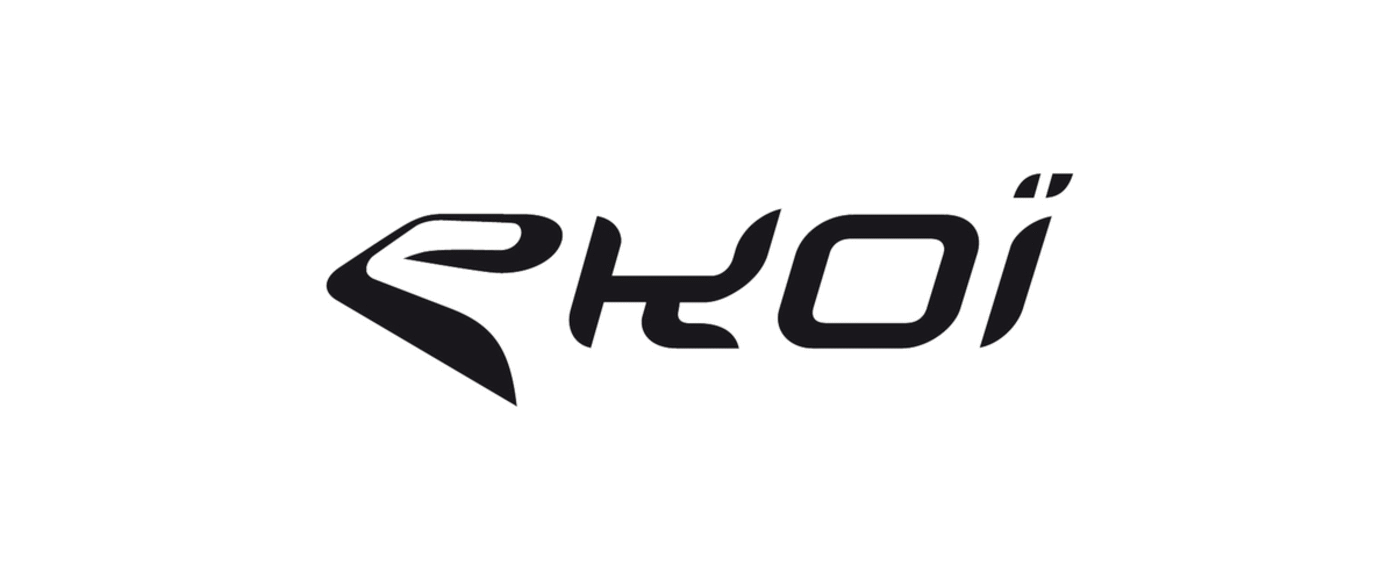 Sehr leicht und angenehm zu tragen. Klare Kaufempfehlung.