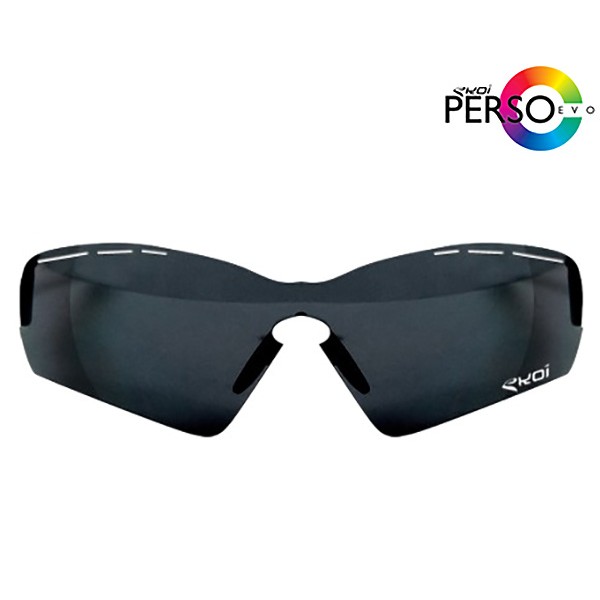 MIRROR BLACK LENSES EKOI PERSOEVO
We welcome your feedback !
Shipping and returns
Free returns Except during official French sales periods : Returns policy
Shipping information to : France

Delivered between 31/03 and 02/04
For any order placed before 12.00, delivery in 1 to 3 days.
Free delivery starting from £63.47 purchase
Price :
£7.25
Cat3 s

unglasses offer a perfect filter for most sunshine situations. Your sunglasses will filter from 83 to 92% of the solar luminosity .
They provide an excellent eye sun protection against solar radiation in most situations.