Your opinion interests us !
Special gift
---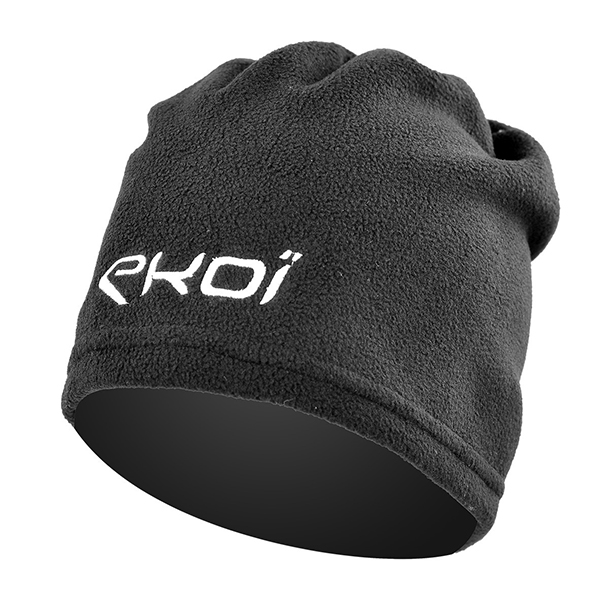 For all order over 99€* we offer 1 article among an EKOI selection.
*Offer valid  whilst stocks last, port fees excluded
Description
EKOI vintage: the glorious 70's

Ekoi is very pleased to be able to offer its customers these authentic and symbolic vintage cycling products. They have ben manufactured particularly for those cyclists who are passionate about cycling and its long history; or nostalgic about those glorious 70's; or who have the greatest respect for (and wish to wear the apparel that would have been worn by) those heroic champions who helped create the cycling legends, or equally for those who are quite simply attracted by fashionable and authentic apparel!

These products are made in Florence, Italy by a cottage-industry business that still uses machines and thread dating from the 70's for authentic and 100% conform apparel with that made and worn in the 70's!
Products benefits
- Authentic product and know-how.
- Made in Italy, using machines from the 70's, for EKOI by an Italian cottage industry.
- Thread, material metal zip identical to those used in the 70's.
- Thermo-regulatory properties (effective in both hot and cold weather).
Features
- Breathable, thermo-regulatory and naturally anti-bacterial merino wool, mixed with acrylic fibre that accentuates material stretchability and enables a faster dry.
- Comes in its own vintage 70's musette (nosebag).
- Available in the following sizes: S / M / L / XL / 2 XL
Use
For use as a sports top or for wear at a vintage cycling event, such as the Eroica or Anjou VIntage.
Material
- 50% merino wool / 50% acrylic
|   | Poids | Taille conseillée |
| --- | --- | --- |
| S | < 60 kg | < 1.70 m |
| M | 61-70 kg | 1.71 m - 1.75 m |
| L | 71-75 kg | 1.76 m - 1.82 m |
| XL | 76-83 kg | 1.83 m - 1.89 m |
| 2XL | > 84 kg | > 1.90 m |
on 12 reviews
dont 2 dans votre langue
Dan T.

07/29/20

Age: 55-64

Level: Expert

style, from the days when men were men and all that stuff; wonderful garment.

Ekoi vintage 70 - size : l item

Excellent, really nice to wear, looks really smart and stylish