Grips and sports bags
Go to selected items Grips and sports bags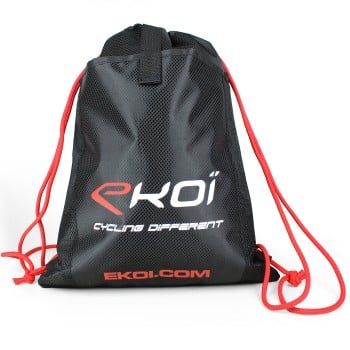 4 pockets + 1 zipped. Light & handy perfect for carrying your helmet, cycling shoes and clothing.
Can match EKOI Helmets (road and MTB)
- Large main zipped compartment : stores all the important equipment a cyclist needs.
- 3 interior zipped pockets & 4 exterior pockets.
- Fully padded to protect your equipment during transport.