Women's cycling shorts
Go to selected items Women's cycling shorts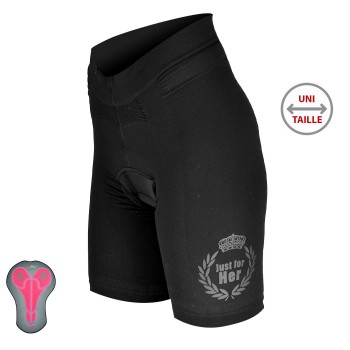 - UNIT : adjusts to suit all bodies.
- Integrated padding : direct contact between the saddle and the skin.
- Silicone points for optimal support on the saddle.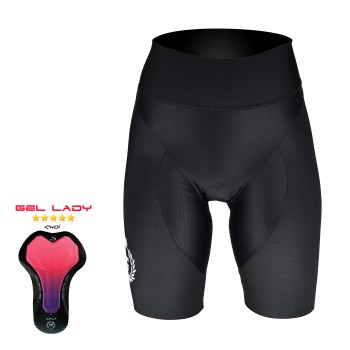 - Micro perforated Lycra 240 gr for asecond skin effect without excessive compression.
- Specific perforated gel padding for women (made in Italy).
- Feminine design & cut adapted to the female morphology.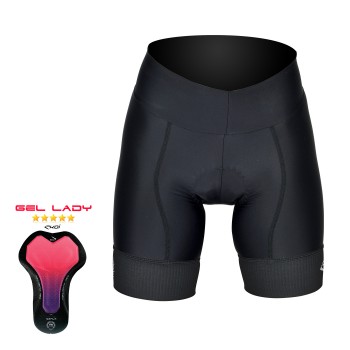 - Specific perforated gel padding for women made in Italy
- Feminine design & cut adapted to the female morphology
- Non-compressive 7 cm high lycra waist belt