EKOI HEXA.
We have designed this new range which first aim is to offer you a customized product tailored to your needs:

Choose bibtights with the gel padding option if you are a long distance fan or our classic polyurethane padding if you are not particularly sensitive to the saddle.
Waterproof fabric option or not ...

For the jacket choose the option cold (if you're chilly)...It is effective thanks to a membrane down to 0° (or an effective jacket down 3°) . There is also a security option with our removable LED ...

The payment option allows you to pay your purchase in several intalments ...
We hope that you will appreciate this new offe, up to now UNIQUE in the cycling universe.
- 12 lumens (visible at 100 m distance)
- Self-attaches quickly and easily to your apparel, or equipment
- Waterproof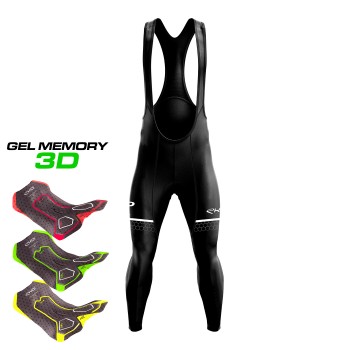 £155.84
3x interest-free payments
£51.95