Ultra light and very ventilated
This new goggle is a perfect complement to the EKOI PERSOE EVO 9 model as it is lighter (28 grams), highly ventilated (6 ventilations in the frame + 4 in the lens) and was designed at the request of the big teams for stages where it is very hot... and for the big TOURS.
Designed and manufactured in Italy, assembled in our laboratory in France, these glasses offer a level of customization that makes each model an exceptional product.
Product highlight:
- 10 vents to promote airflow and prevent fogging.
- Weight: 28g.
- Adjustable temple tips and nose bridge (fit and comfort).
Features:
- 4 vents on the screen to prevent fogging.
- 6 vents in the frame.
- Adjustable earpieces for optimal fit on the back of the head.
- Adjustable nose bridge for a secure fit on the face.
- CE standards approved.
Model available with corrective lenses at your sight:

Recover the pleasure of riding with comfort and safety... Go even further in the CUSTOMIZATION of our EKOI models with a screen perfectly adapted to your sight.
Like Guillaume MARTIN, Jesus HERRADA... trust EKOI to ride with corrective lenses that fit your vision.
How to order your eyeglasses ?
You just have to order via the configurator and transfer us your prescription after your spend
Order your EKOI eyeglasses
A perfect vision to practice your favourite sport
Like Guillaume MARTIN, Jesus HERRADA... Rely on EKOI to cycle with corrective lenses adapted to your vision
Screen assembly and disassembly: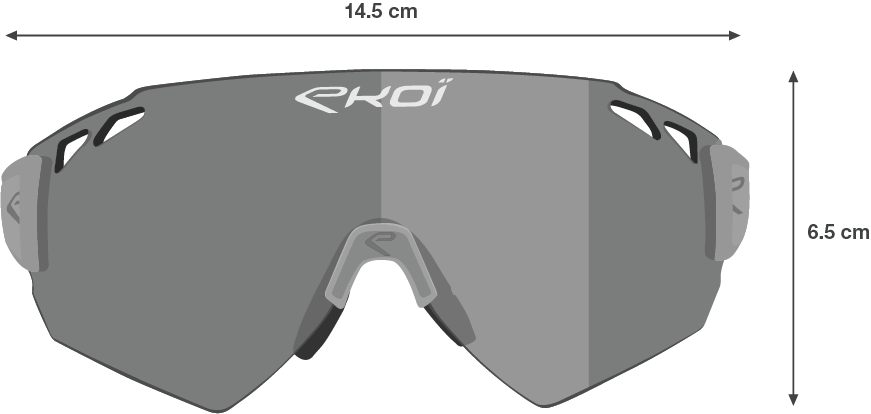 on 43 reviews
of which 3 in your language
Nenad M.

01/02/2022

Age: 45-54

Level: Beginner

Pratique: Road, Running

natural vision feel, clear and adjustabile

Ladislav Š.

17/10/2021

Age: 65+

Level: Amateur

Pratique: Road

Possibility of choice colour of frames and lenses is great.
Photochromic lenses categhory 1-3 are not enough for sunny day.
Top of lenses join head and is grease from head.

Jason H.

03/04/2021

Age: 45-54

Level: Advanced

I have another colour in these glasses, love the fit and good all-round vision. Lens quality very good. Very comfortable and I like the customisation.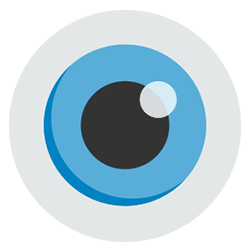 click here !
To find important information regarding corrective lenses