Hyper-customise your glasses in just 5 steps :
Because no cyclist is the same, EKOÏ proposes a simple and unique configurator to allow you to design your own pair of glasses,according to your wishes.
Based on the PREMIUM collection 4 model, worn worldwide by more than 300 professional athletes, the configuration process takes 5 steps with a choice of: shape, tint, lens property; frame colors; name or surname on the temples; engraving of the initials on the lens.
While you customize, you instantly discover how it looks on the 3D model and can modify as you wish until you are completely satisfied.
STEP 1 : The lens shape
4 shapes available: the premium S for thin faces; the premium 70 for an angular shape; the premium 80 for a spherical design; the premium 90 for an aggressive mask effect look.
Step 2 : Color and lens features
Once the shape has been chosen, different shades are automatically proposed to you: gold, red, mirror, blue… for category 3 (sunny weather). You can also opt for a photochromic lens (cat.1 to 3) to ride under changing skies.
Step 3 : Frame color
The   frame is composed of 3 parts: front, logo and back. For each of them, you hcan choose from several colors. It's up to you to make the combinations you like. They are almost endless…. The nose bridge is also customizable.
Step 4 : Your  first name on the frame
If you would like your first name, surname or nickname to appear on the rear frame, simply enter it in the box provided. You can also choose the color of the text.
Step 5 : Your initials engraved on the lens
Last step and the must of customisation : Your initials engraving on the lens. Two letters to perfect a pair of glasses matching your personality.
As soon as you have validated, our workshops based in France set to work to create your pair of glasses.  
Features and compositions:
- High quality made in Italy lens , in very protective and enveloping polycarbonate.
- Very light: 29g.
- Ultra light GRILAMID frame.
- Adjustable temple tips and nose bridge: better support and comfort.
CE approved.
The CE 1078 standard complies with the laws in force in the European Union countries.
We advise you (if you live outside the European Union) to find out about the standard in accordance with your country laws or to contact our EKOI customer service that will give you information.- High quality made in Italy lens, in a very protective and enveloping polycarbonate.
The EKOÏ PREMIUM S/70/80/90 range: approved by more than 300 professionnal athletes! 
Resulting from the collaboration between our development team and road, mountain bike and triathlon professional cyclists who test and wear our products, the EKOÏ PREMIUM range of glasses is recognized and acclaimed for technicality: lightness, ventilation, protection and  wide field of vision...
Like professional cyclists, you can also opt for one of the 4 models customisable to your colors, name and initials.
Help/Assistance : Lens Assembly/Disassembly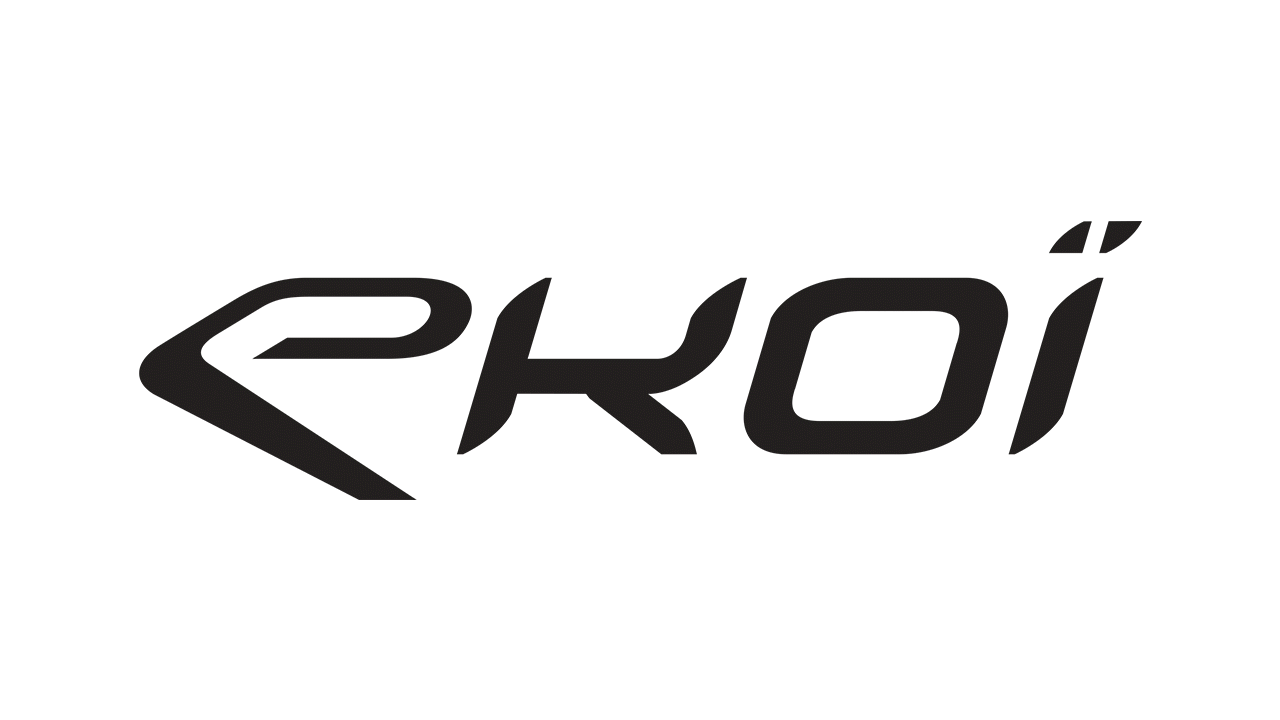 on 92 reviews
of which 6 in your language
Jason V.

28/12/2022

Age: 25-34

Level: Amateur

Pratique: MTB

David G.

20/12/2022

Age: 55-64

Level: Expert

Pratique: Gravel, MTB, Road, Running

Amazing fit , look great on her

Adrian G.

03/10/2022

Age: 45-54

Level: Advanced

Pratique: MTB, Road

Ekoi premium 90 cat1-3 ph red lens

Excellent value for money, the best you can buy.
Excellent product, very responsive at light changes.
I 100% recomend the product.

Adrian G.

03/10/2022

Age: 45-54

Level: Advanced

Pratique: MTB, Road

Size as described. You will fill them as a second skin. Very nice product.

Adrian G.

03/10/2022

Age: 45-54

Level: Advanced

Pratique: MTB, Road

Super light, nice fit on the body.

Joe F.

22/09/2022

Age: 65+

Level: Expert

Pratique: Gravel, Road

Great glasses!! Very comfortable and love the vents at the top so there's no fogging up!!!!